YOU ARE EXTRAORDINARY. EXPRESS YOURSELF ON YOUR WRITING AND PUBLISHING JOURNEY.
Our blog: SOURCECODE CREATORS
download top ten tips!
Receive tips and updates about writing and publishing right in your mailbox.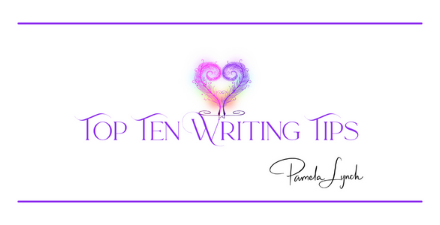 Thank you for choosing to receive my top ten writing tips. I hope you'll value them as much as I value our connection.
Great offer today!
50% OFF - Describe your offer here... - Use promo code #YYY
Created with