If you have any question, feel free to ask
Use the form below to contact us anytime and we will get back to you as soon as possible.
The quickest way to reach us during office hours is by phone. Or you can send an email to info@photo.academy.
Information
Address
Write your address here
Phone
Write your phone number here
E-mail
Write your e-mail address here
download top ten tips!
Receive tips and updates about writing and publishing right in your mailbox.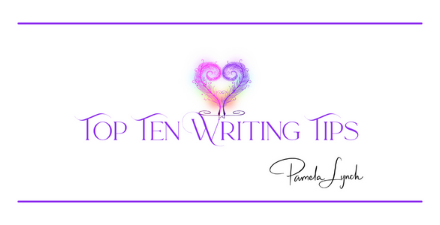 Thank you for choosing to receive my top ten writing tips. I hope you'll value them as much as I value our connection.
Great offer today!
50% OFF - Describe your offer here... - Use promo code #YYY
Created with