Soul Stories Podcast
Welcome to the Soul Stories podcast! It began in 2013 with a decision to interview local Conscious Business Entrepreneurs. There were 50 Conscious Business Conversations and I'm curating my favourite conversations for you!
download top ten tips!
Receive tips and updates about writing and publishing right in your mailbox.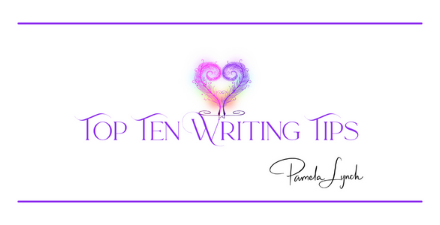 Thank you for choosing to receive my top ten writing tips. I hope you'll value them as much as I value our connection.
Great offer today!
50% OFF - Describe your offer here... - Use promo code #YYY
Created with