EVERYTHING IS ENERGY AND EVERY WORD HAS ITS OWN VIBRATION.
Decode Your Word
Every word has a high perspective and a low perspective. You can see how words align to your personal code.
ACCESS THE REPLAY TO THE WORKSHOP
Listen to the replay where Meaghan and me played with deciphering the energy of words. Each letter equates to a specific number in numerology. We invited our friends in the Radical Writing Facebook Group to bring a word they use for a business, course name or value, and shared the energy as it aligned to them.
get writing wisdom to energize your words
Get connected | to your higher wisdom | Your message | and other writers
download top ten tips!
Receive tips and updates about writing and publishing right in your mailbox.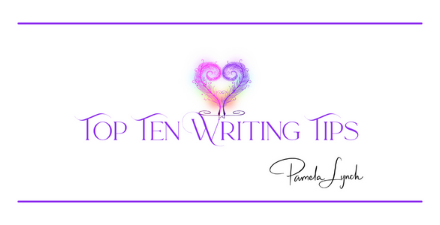 Thank you for choosing to receive my top ten writing tips. I hope you'll value them as much as I value our connection.
Great offer today!
50% OFF - Describe your offer here... - Use promo code #YYY
Created with