I'm grateful for your question. Ask away.
I'm here to be of service.
Drop me a line and I'll respond to your question as soon as possible. I love spending time living life on the weekends, and will answer your weekend question on Monday.
download top ten tips!
Receive tips and updates about writing and publishing right in your mailbox.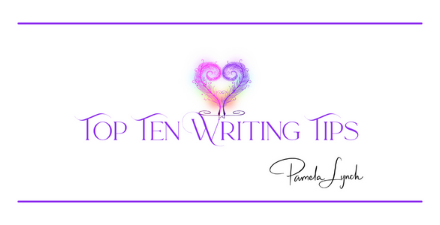 Thank you for choosing to receive my top ten writing tips. I hope you'll value them as much as I value our connection.
Great offer today!
50% OFF - Describe your offer here... - Use promo code #YYY
Created with