Get coached to improve your Writing

YOU WERE BORN EXTRAORDINARY yet conditioned to be ordinary.

We are shifting out of the old paradigms of lack and limitation. It is time for you to express your truth, wisdom and your message and bring your creativity to light. Coaching sessions are available to explore your messages and improve your writing skills. You can choose one, three or spend a full day to dive into one-one-one coaching.
Receive intuitive guidance to breakthrough your biggest obstacle and remember:
download top ten tips!
Receive tips and updates about writing and publishing right in your mailbox.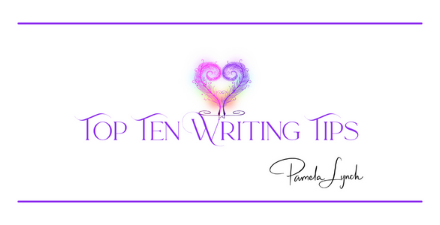 Thank you for choosing to receive my top ten writing tips. I hope you'll value them as much as I value our connection.
Great offer today!
50% OFF - Describe your offer here... - Use promo code #YYY
Created with