An online school for Professionals
eSchoolM is an upcoming online platform aiming to make all the cutting edge knowledge of the Digital Industry, easily accessible to everyone. Tell us what courses you would like to see featured and we will try our best to deliver htme to you.

download top ten tips!
Receive tips and updates about writing and publishing right in your mailbox.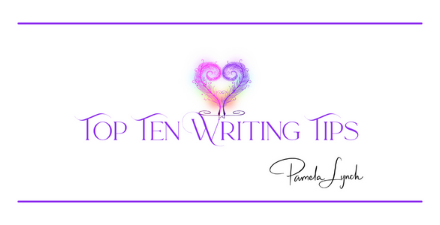 Thank you for choosing to receive my top ten writing tips. I hope you'll value them as much as I value our connection.
Great offer today!
50% OFF - Describe your offer here... - Use promo code #YYY
Created with