BREAKTHROUGH COACHING TO ACCOMPANY SACRED WRITING sessions.
CREATIVITY COACHING
Breakthrough your beliefs around writing that limit you and get in the way of writing compelling stories. You will be inspired and your breakthrough will help you gain confidence with your writing. It's time to shift the programs and light the way for others through your messages.

Client testimonials speak volumes >>>
START GETTING THE WRITING RESULTS YOU WANT TODAY WITH ADDITIONAL GROUP COACHING!
Two coaching sessions a month

Regularly scheduled Sacred Writing sessions

All sessions are on Zoom

Receive recordings of the coaching sessions
group coaching to accompany SWS
Discover what gets in your way of creativity
Breakthrough whatever doubts, fears, limiting beliefs you experience when it comes to writing
Understand your flow in the Portal of Language
Get feedback on your questions about content, topics, purpose, and passion.
download top ten tips!
Receive tips and updates about writing and publishing right in your mailbox.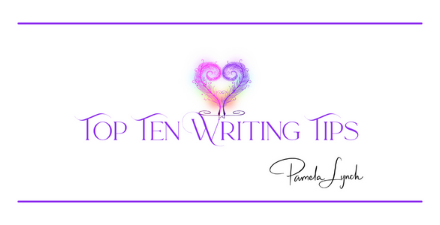 Thank you for choosing to receive my top ten writing tips. I hope you'll value them as much as I value our connection.
Great offer today!
50% OFF - Describe your offer here... - Use promo code #YYY
Created with