Choose the Annual Payment Option
Annual access
Sacred Writing Sessions
Commit to an annual investment and experience confidence in your writing co-creating in the powerful Portal of Language. New information and sacred messages are ready to be expressed through you. Sacred Writing Sessions are a powerful way for you to access knowledge to heal and advance humanity. They offer you a safe, productive, co-writing online space to create your content with ease.
download top ten tips!
Receive tips and updates about writing and publishing right in your mailbox.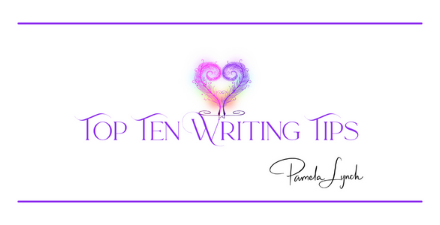 Thank you for choosing to receive my top ten writing tips. I hope you'll value them as much as I value our connection.
Great offer today!
50% OFF - Describe your offer here... - Use promo code #YYY
Created with