Meditation: Waterfall of Wisdom
Journey into a creative realm "so vivid and beautifully guided" to access your waterfall of wisdom.
download top ten tips!
Receive tips and updates about writing and publishing right in your mailbox.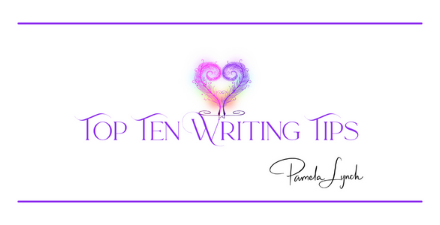 Thank you for choosing to receive my top ten writing tips. I hope you'll value them as much as I value our connection.
Great offer today!
50% OFF - Describe your offer here... - Use promo code #YYY
Created with